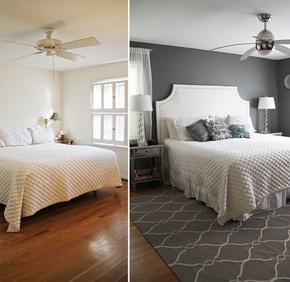 MHDSH



​In the summer of 2017 we are launching the first ever Mott Haven Decorator Show House to raise funds to support projects within our historic district that will contribute to improve the quality of life in our neighborhood.



Interior designers will work closely with young up-and-coming designers to transform a historic townhouse in the Mott Haven section of the Bronx into an elegant exhibition of fine furnishings, art and technology.



Calling All of Our Area's Finest:
​
Interior and Landscape designers, Decorators, and Artist's.


​To apply for the 2017 Decorator Show House, please send us an email with the Subject:Show House Committee 2017