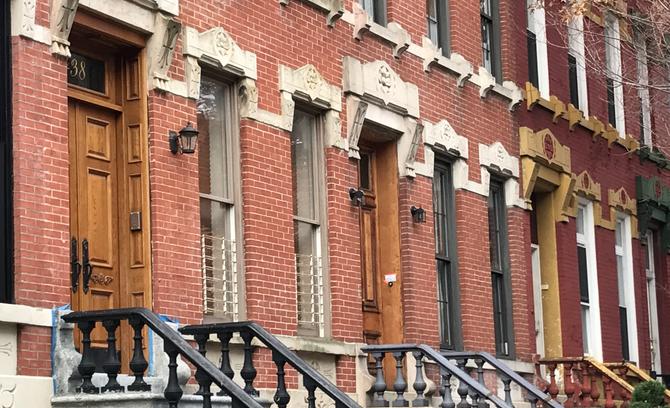 Mott Haven selected as one of the Six to Celebrate in 2017 (Mott Haven, The Bronx)
​
After decades of neglect, investors and developers have turned their gaze toward Mott Haven, and tourism and business has followed. The neighborhood has three designated Historic Districts: Mott Haven, Mott Haven East and the Bertine Block, all of which boast beautiful and intact rowhouses, as well as houses of worship. To celebrate the historic and architectural contributions of the neighborhood and explore the powerful role they play in the future of the area, the Mott Haven Historic Districts Association formed in 2016 to ensure that long-term residents (and buildings) have an active, inclusive stake in the neighborhood's renaissance. The group will launch an annual "Decorators' Showhouse," host walking tours and establish a strong organizational presence in the neighborhood to cultivate stewardship, foster conscious citizenship and guide new investment sensitively to this gem in the South Bronx.

" We are very excited to join MHHDA in the preservation of history of the Mott Haven section of the South Bronx," together we will offer a one of a kind tourism experience for all, said Alexandra Maruri, President of Bronx Historical Tours.